Solenoid valves, cylinders, shock absorbers, PCBs… BMR reconditions any type of parts used in glass bottling factories.
Contact us by mail or by phone for more information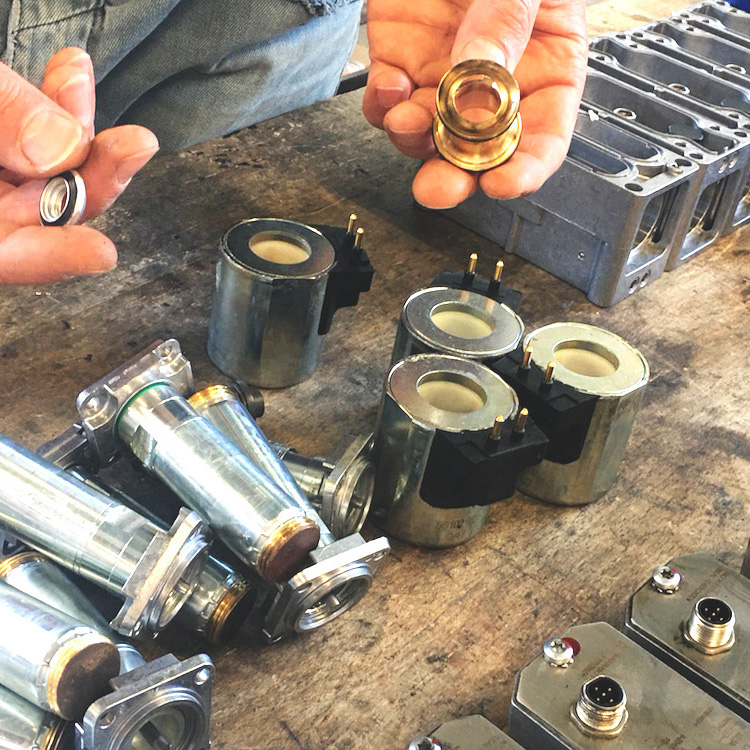 Reconditioning a part might seem to be useless. Why not just buy the same new part instead? Well, reconditioning parts does have its shares of advantages, beginning with direct and indirect costs savings.
Benefits of the reconditioning