From its creation to nowadays, find here the history of our company, now a staple of the glass and PET industries.
Since its creation, the BMR company has become a staple of the Glass and PET industries, particularly in France, but also around the world. Find here the main highlights of our company's history to better understand its success.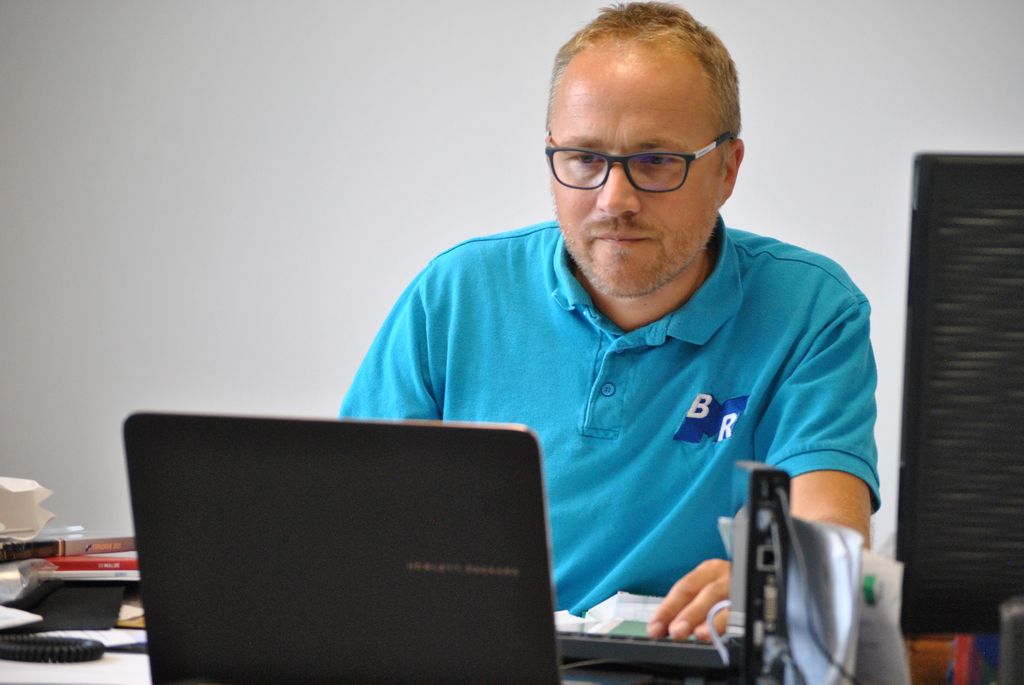 2008: "A problem? We have the solution!"
Benjamin Moussion, an engineer, sees that some problems within the industry are yet to be resolved. He then offers his solutions directly to the factories.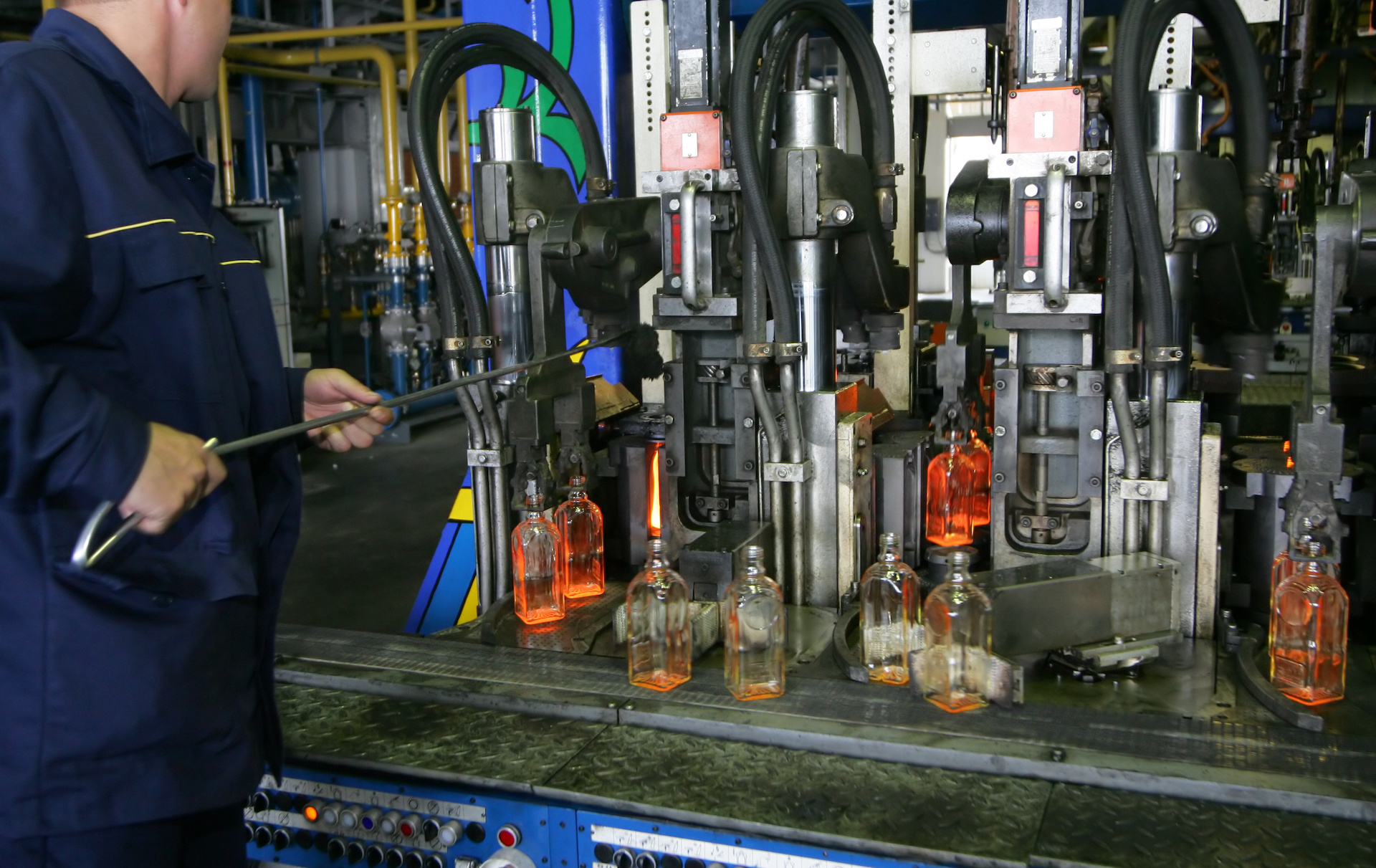 2009: Creation of BMR and specialisation in the glass industry
Following the success of his approach, Benjamin Moussion decided to create his own company, BMR (for Benjamin Moussion Results). Quickly, the company specialises itself in the glass industry.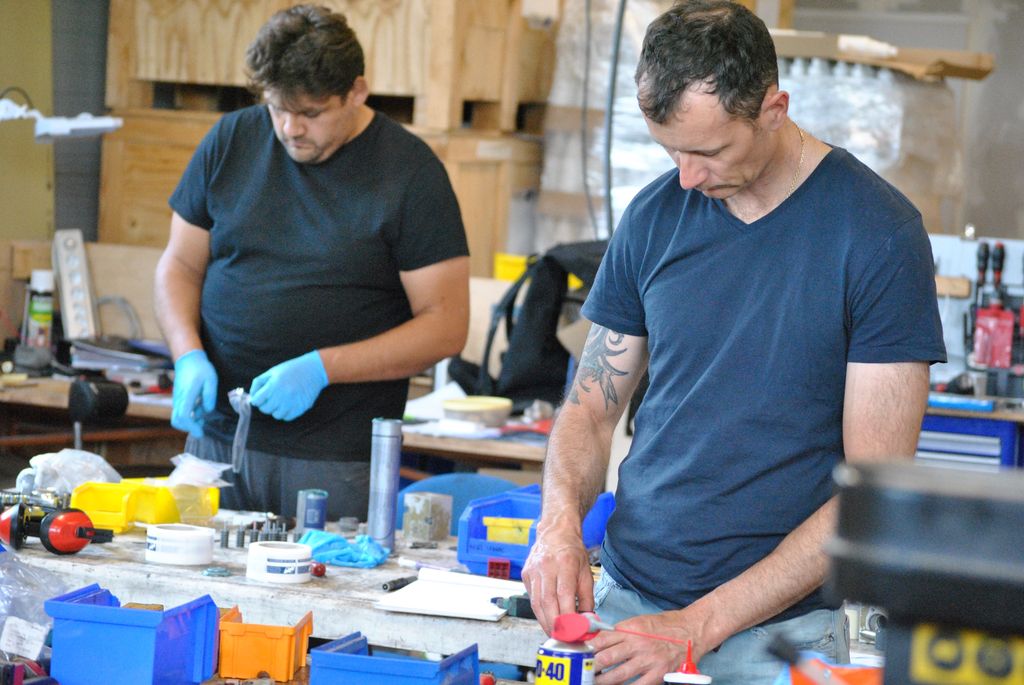 2014: First hires
Facing the demand, BMR structures itself, creates its internal service and welcomes its first full time employee. This will be followed by the creation of the workshop.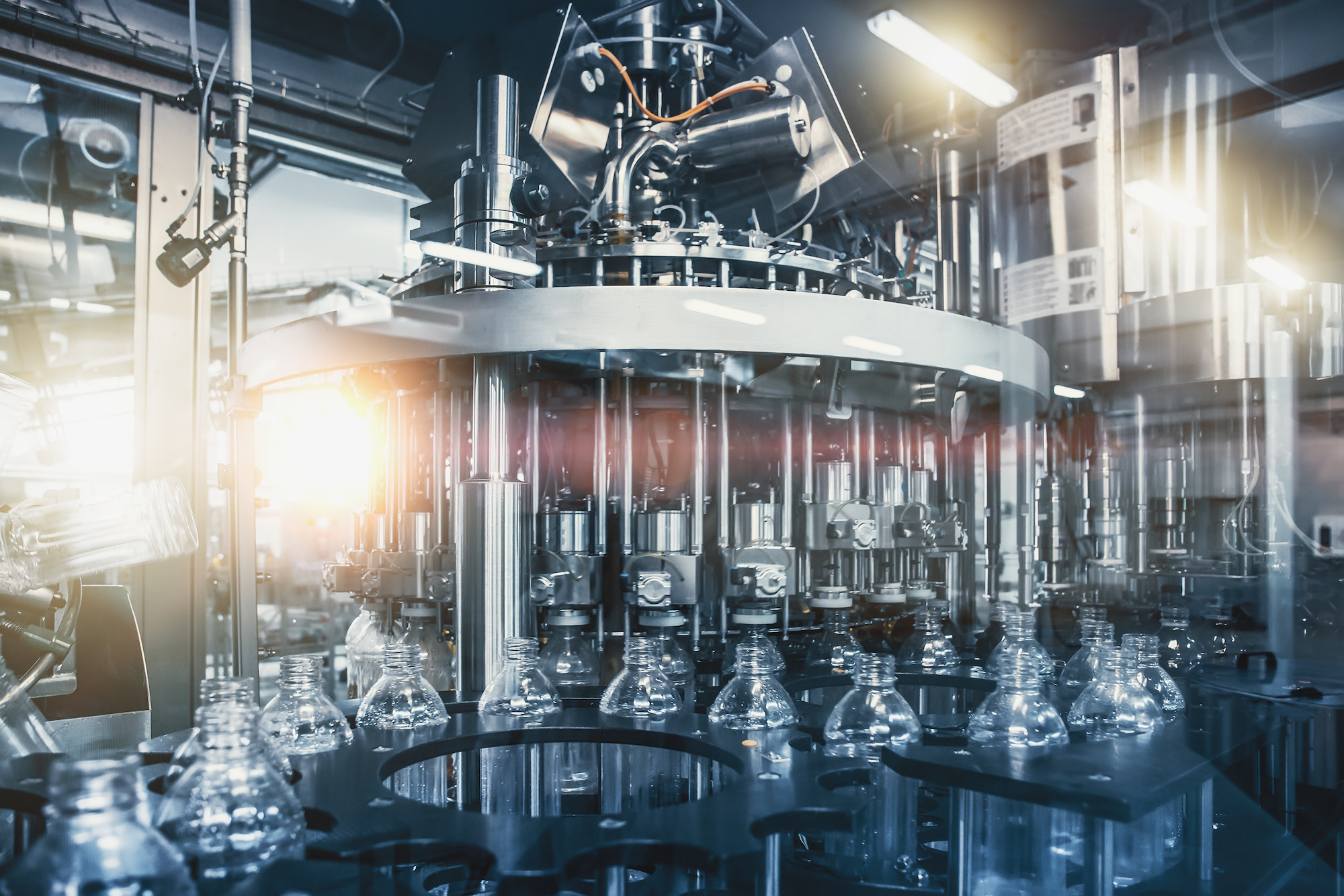 2015: Expansion towards the PET and Spanish markets
BMR starts to open itself to another specialisation : the PET industry, and creates its engineering office. It also starts its expansion towards its first foreign market : Spain.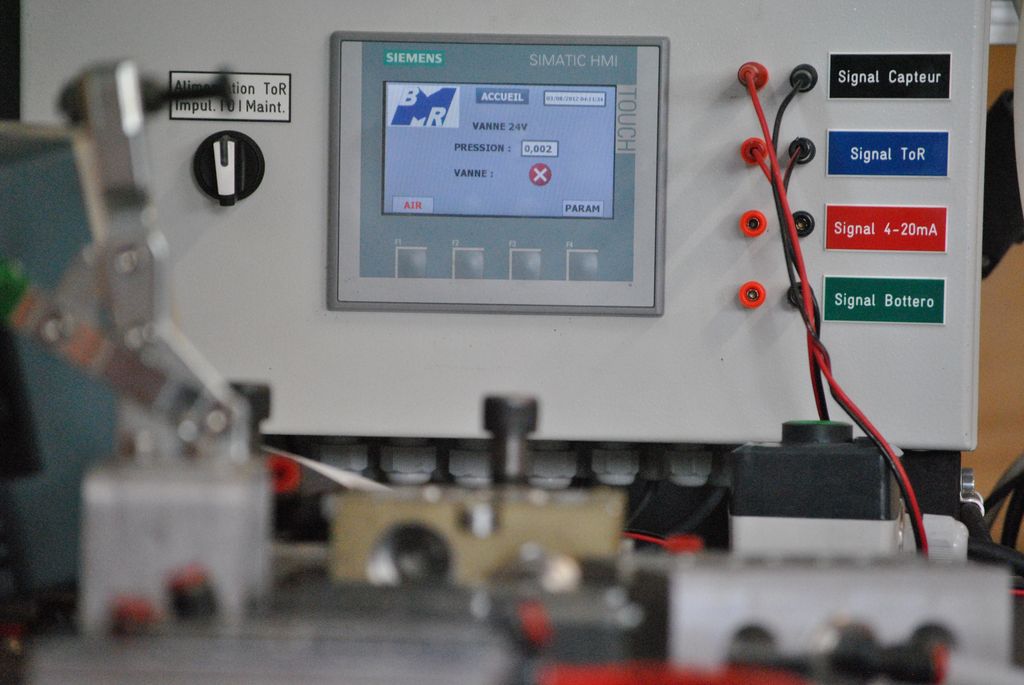 2018: Expansion towards the Italian market
Now firmly implemented in France, BMR carries on its expansion by coming to the Italian market, the third most important after France and Germany.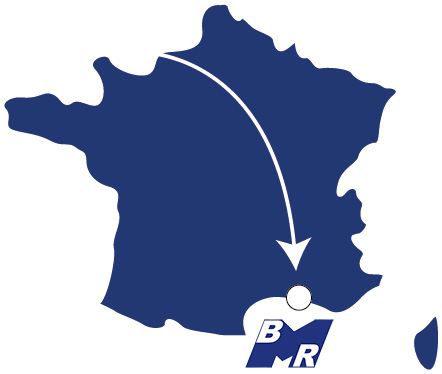 2019: BMR moves to its current offices in Pélissanne
Strong thanks to an exponential growth, the company installed its offices inside a 560m2 building in Pélissanne, in the southeast of France, a strategic location for the diffusion of the company's savoir-faire.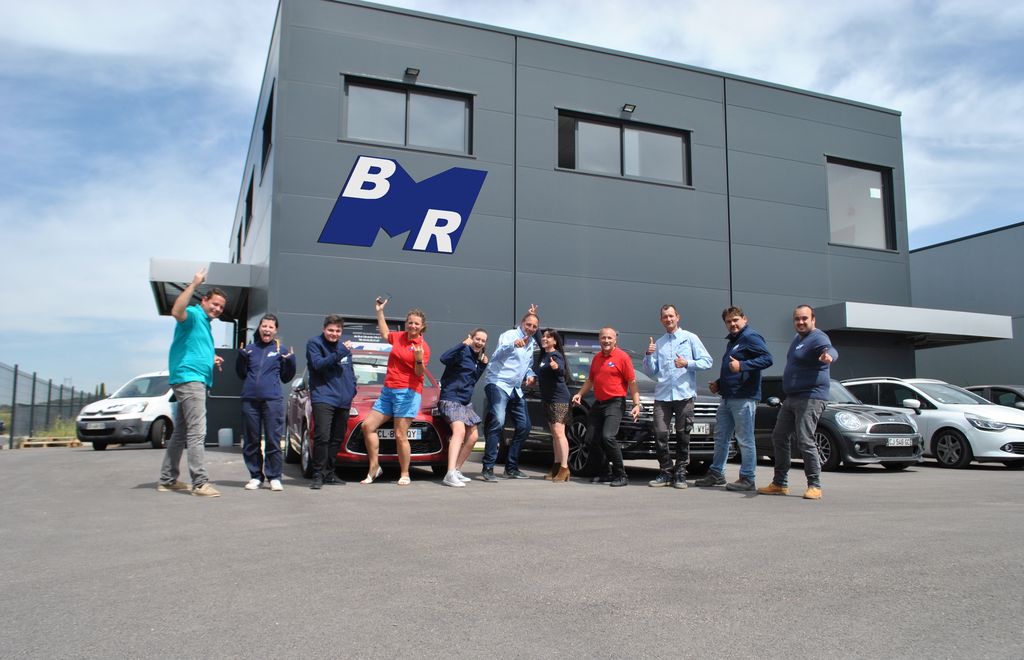 2021: To be continued…
In only a decade, BMR has grown as one of the most important companies in the glass and PET industries. With now over 12000 references inside it's catalogue, and offering more and more services, it hasn't stopped growing yet.

"BMR has been founded around values that I stand for : proximity, trust, respect, service and excellence. They have allowed our company to have a strong reputation and to build privileged relationships with the Glass and PET industries' biggest actors. More than just sheer pride, it is a daily challenge for our company to support them and to adapt to their problems."
Contact us by mail or by phone for more information !